Contact

INFORMATION

Our corporate headquarters and main manufacturing facility is located in Orlando, Florida.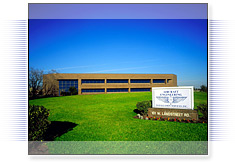 Primary Contact Information
USA - Corporate Headquarters & Manufacturing
101 West Landstreet Road | Orlando, Florida U.S.A. 32824
Ph: (800) 494-9995 | (407) 438-4436 | Fx: (407) 438-0776

Customer

ORDER SURVEY

Recently placed an order with AEI? If so, we welcome your feedback.

Complete our brief Customer Survey, which only takes a few minutes to complete. We look forward to hearing from you.
Request

MORE INFORMATION

Interested in receiving more information about our products and solution? Complete the information request form below and we will contact you with more details.